Deepen your practice with an immersive experience shared with other like-minded explorers.
Residential mindfulness retreats provide the time and space necessary to deepen your inquiry into the questions that matter – who we really are and how we can live our lives to the fullest, in a way that transcends limitations.
Our retreats are held in quiet natural settings that activate the senses and encourage participants to relax and let go of the concerns of our ordinary lives.
Creative Inquiry retreats are gentle enough for beginners and spacious enough to engage advanced meditators. We welcome all experience levels.
Sign up to receive retreat announcements and updates from Center for Creative Inquiry.
Center for Creative Inquiry's annual Time, Space, and Knowledge retreat, offered in two different locations
We live on the surface of time, moving from moment to moment without ever really connecting with time's inner dynamic. Cut off from the depth of experience, we easily feel frustrated, isolated, emotional, and resentful.
It doesn't have to be that way. We can heal our connection to time, and discover that time is the beating heart of experience. It's like finding our way back from exile, like coming home. New ways of knowing and being become available, and we move naturally toward joy and inner peace.
This retreat will draw on short readings from Chapters 29 and 30 of Tarthang Tulku's Dynamics of Time and Space. It will emphasize practice and discussion.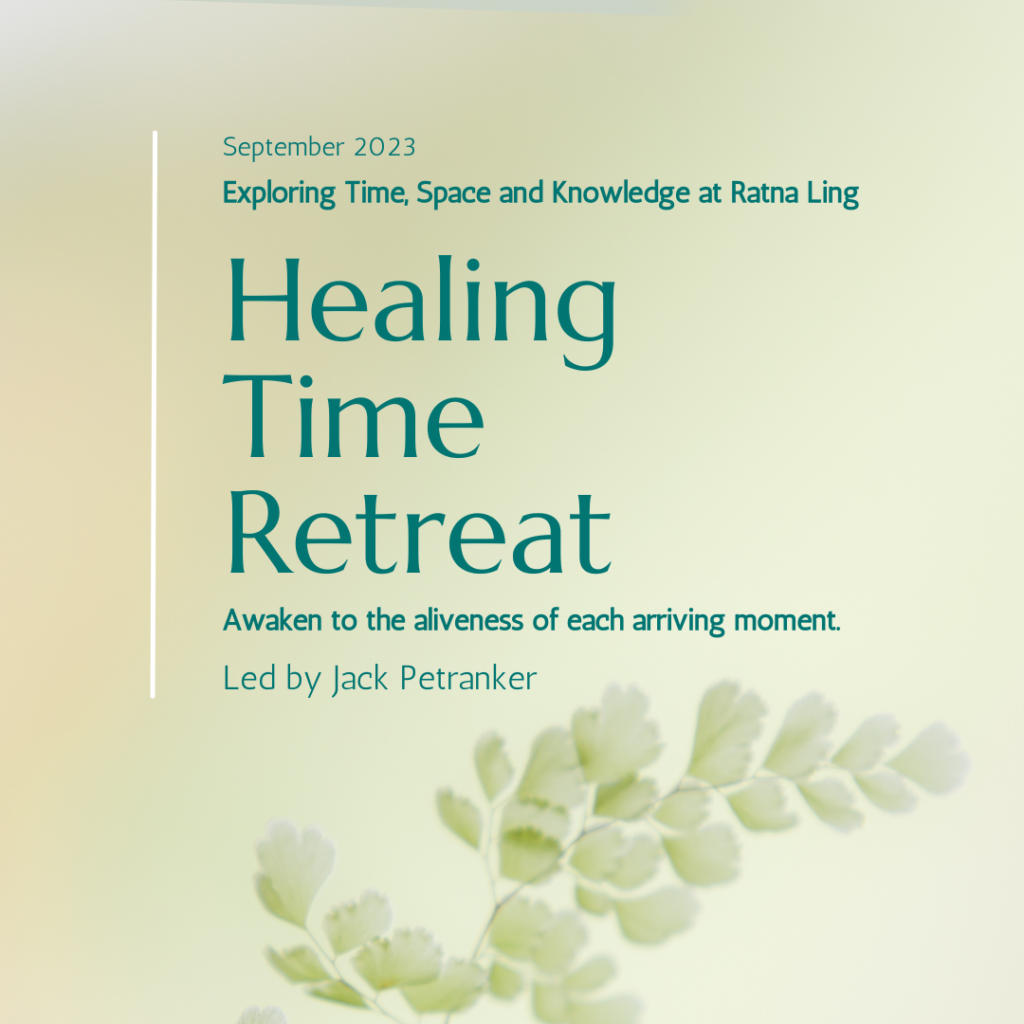 Ratna Ling Retreat Center, California
Neu Plaue Retreat Center, Germany
Co-sponsored by Nyingma Centrum Nederland and Neu Plaue Retreat Center.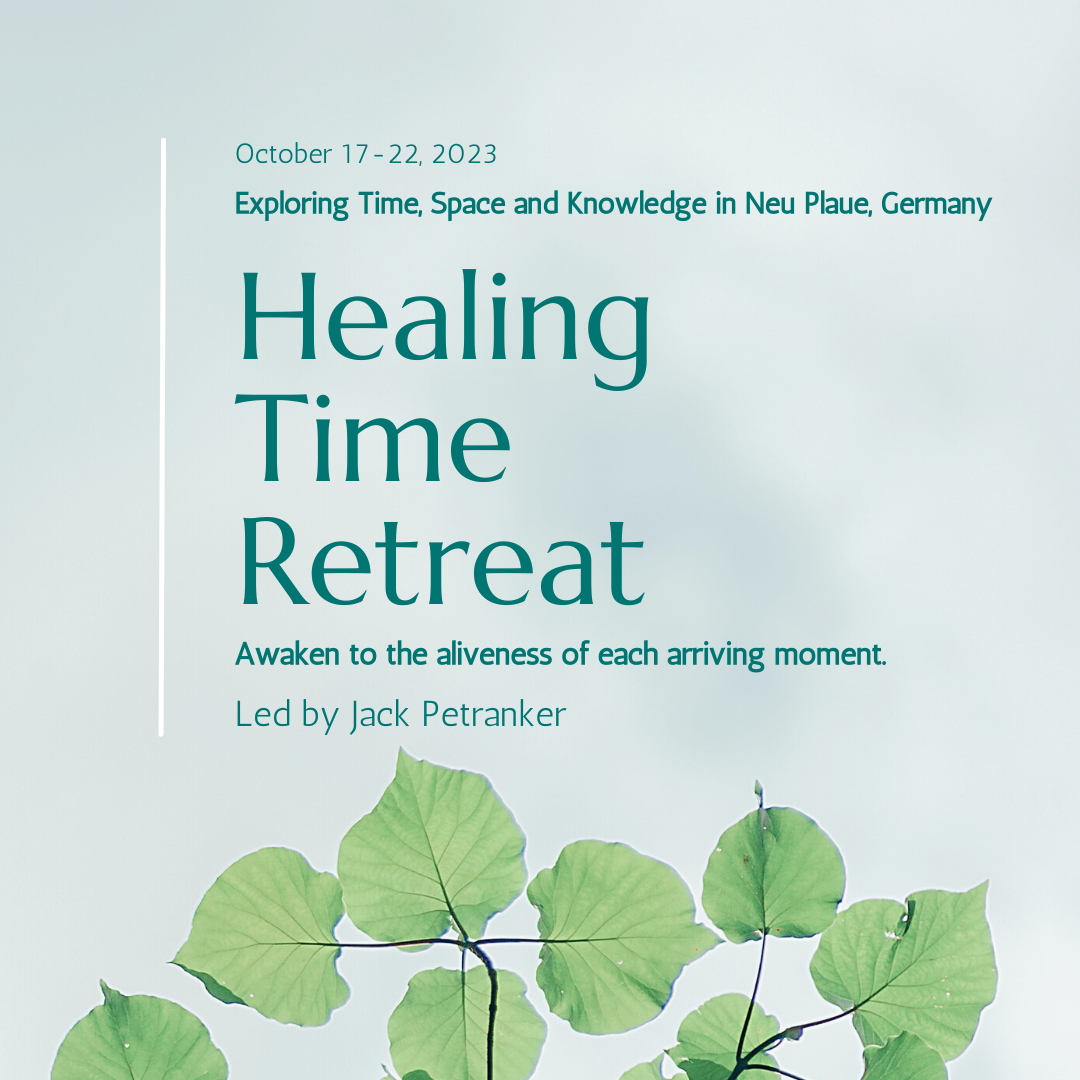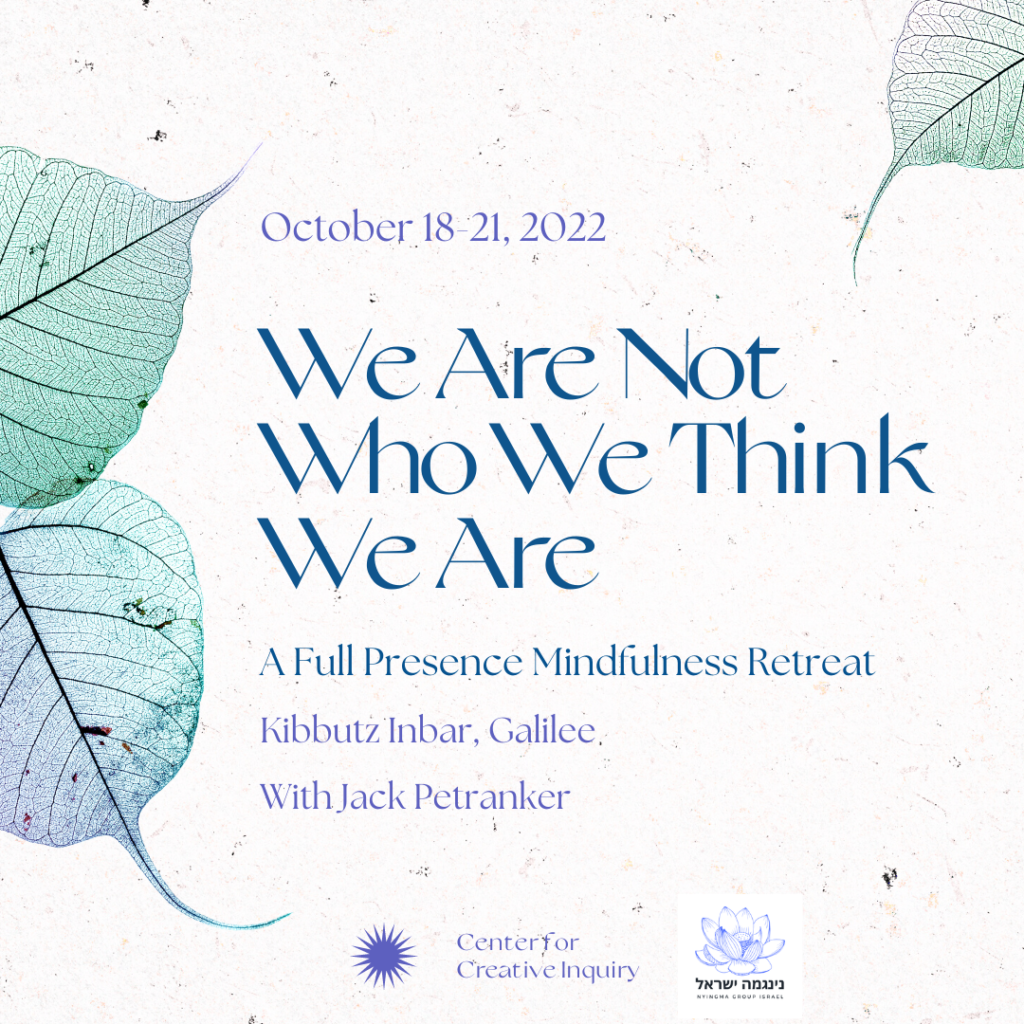 We Are Not Who We Think We Are
In this retreat, we will start by connecting deeply with our experience: how we breathe, how we see, how we hear, how we move. We will touch the ground of experience and learn to be fully present.
The next step is to expand into the whole range of how we live in the world. This includes the way we think, the emotions and concerns that drive us, the stories we tell, the 'reality' we inhabit, and the motives and intentions that determine our destiny. As we explore who we are and who we think we are, we will share our insights and discoveries.
Together, we will gain confidence in own ability to know, to care and to act, and awaken a deeper understanding and a more joyful and more relaxed way to be.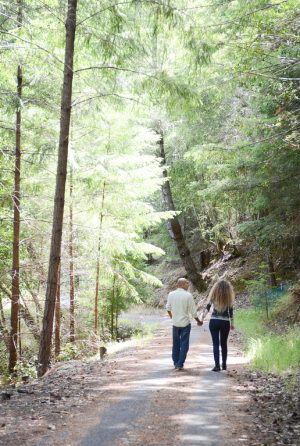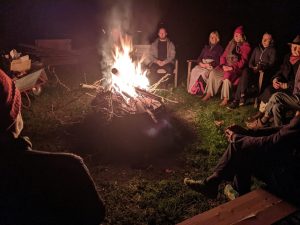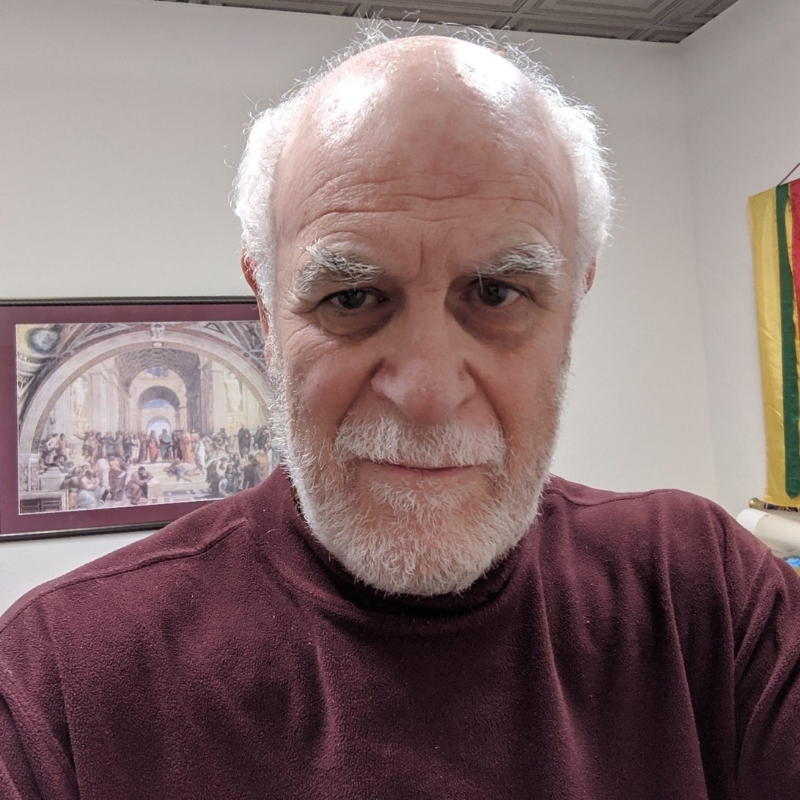 Jack Petranker (he/him) is the founder of CCI and regularly offers courses and retreats. He is the author of When It Rains, Does Space Get Wet? (Dharma Publishing 2006), and has written numerous academic articles in consciousness studies, organizational change, political transformation, and the value of work as a spiritual practice. Jack holds an MA in political theory from UC Berkeley, and a JD from Yale Law School. He is also the Director of Mangalam Research Center in Berkeley, CA.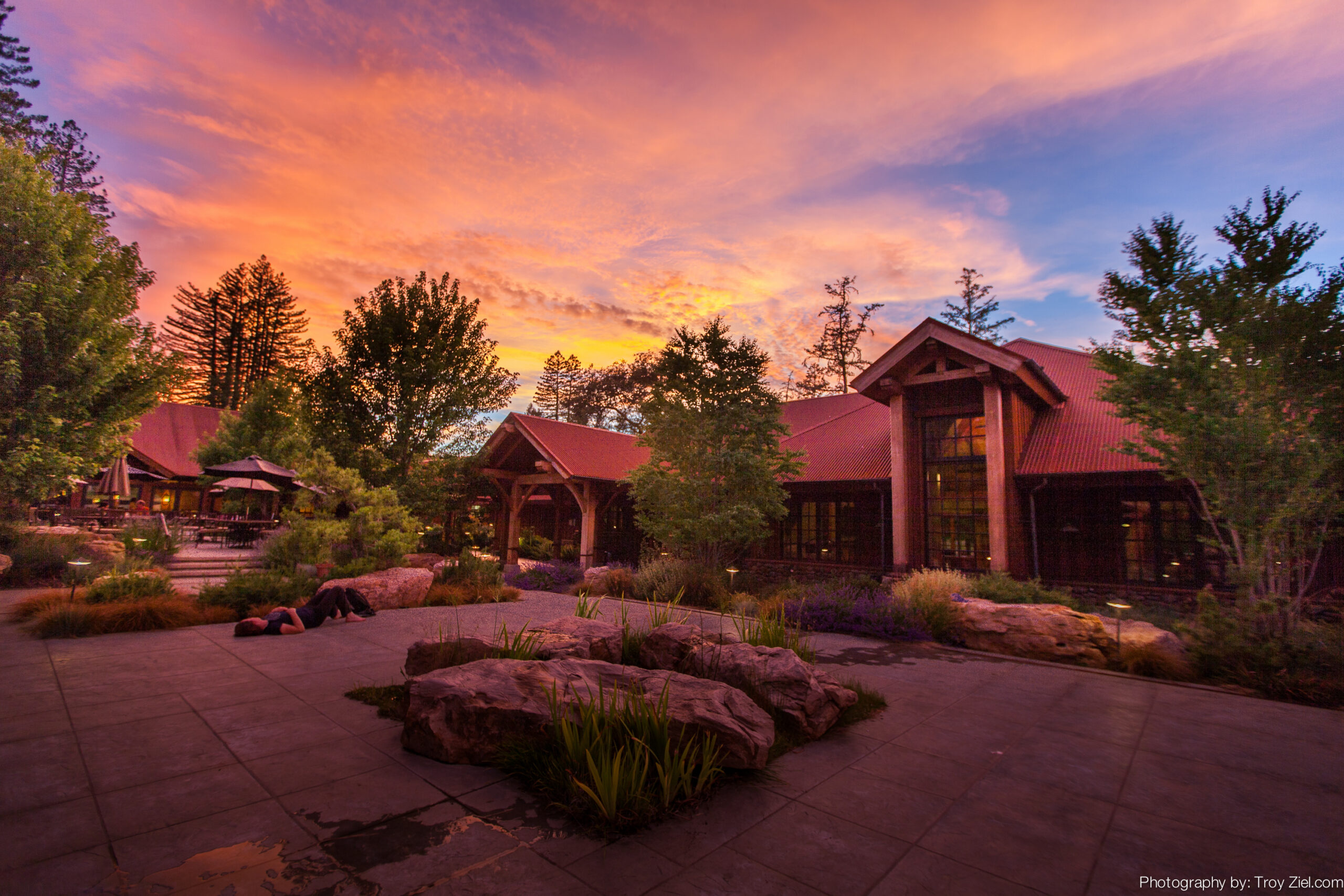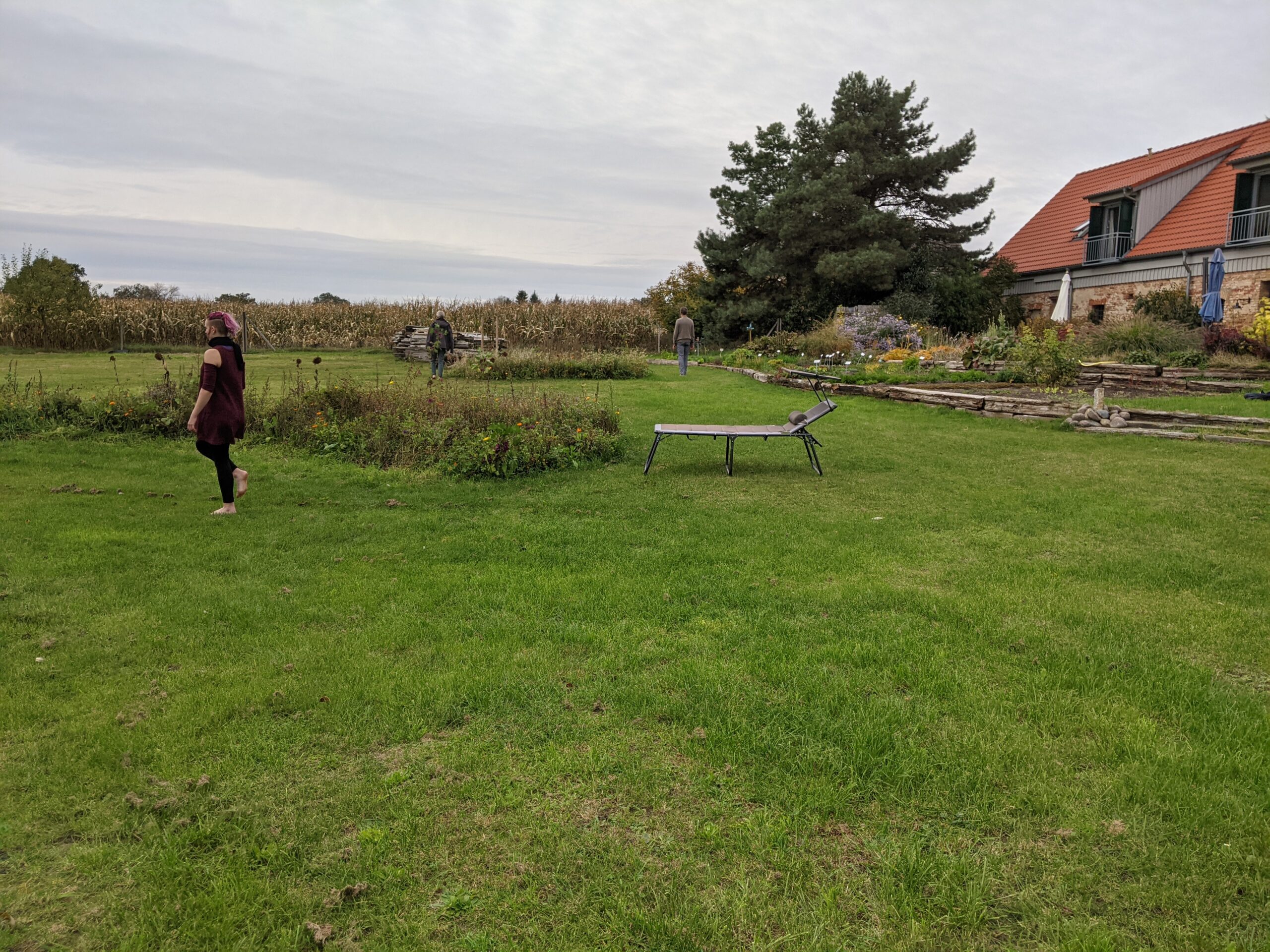 Focusing your TSK or mindfulness practice
In Creative Inquiry retreats, we touch knowledge in an experiential way, focusing on practices that relax the grip of the ego and challenge our usual way of seeing things. Each practice session is supplemented by light guidance from the instructor and group discussions. The total amount of quiet practice per day ranges from 4 to 6 hours.
Many of our retreats are held in silence – check the specific retreat description for detail. Unless otherwise noted, silence begins on the 1st morning and extends until the final morning of the retreat, including meals and breaks – with the exception of guided group discussions during evening sessions.