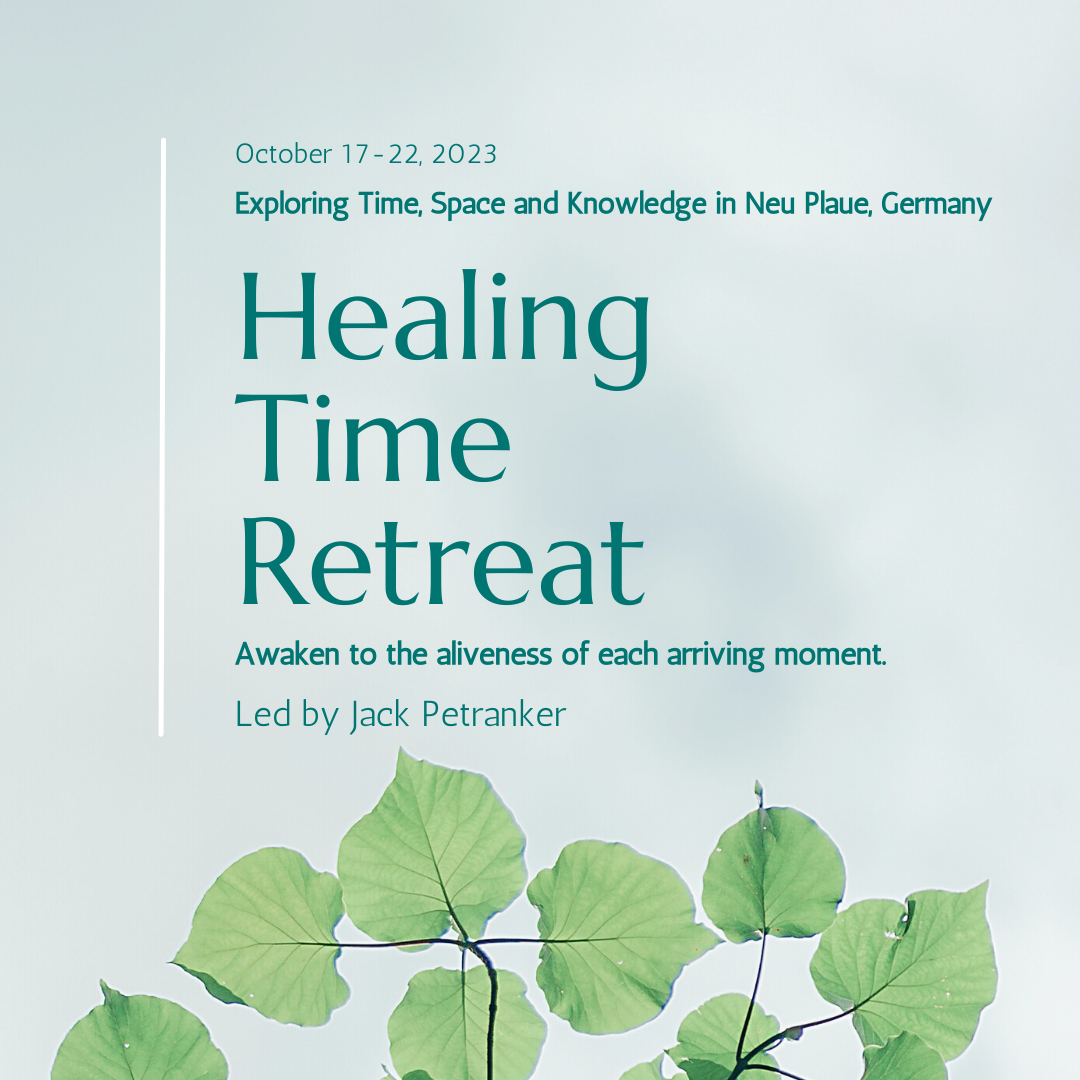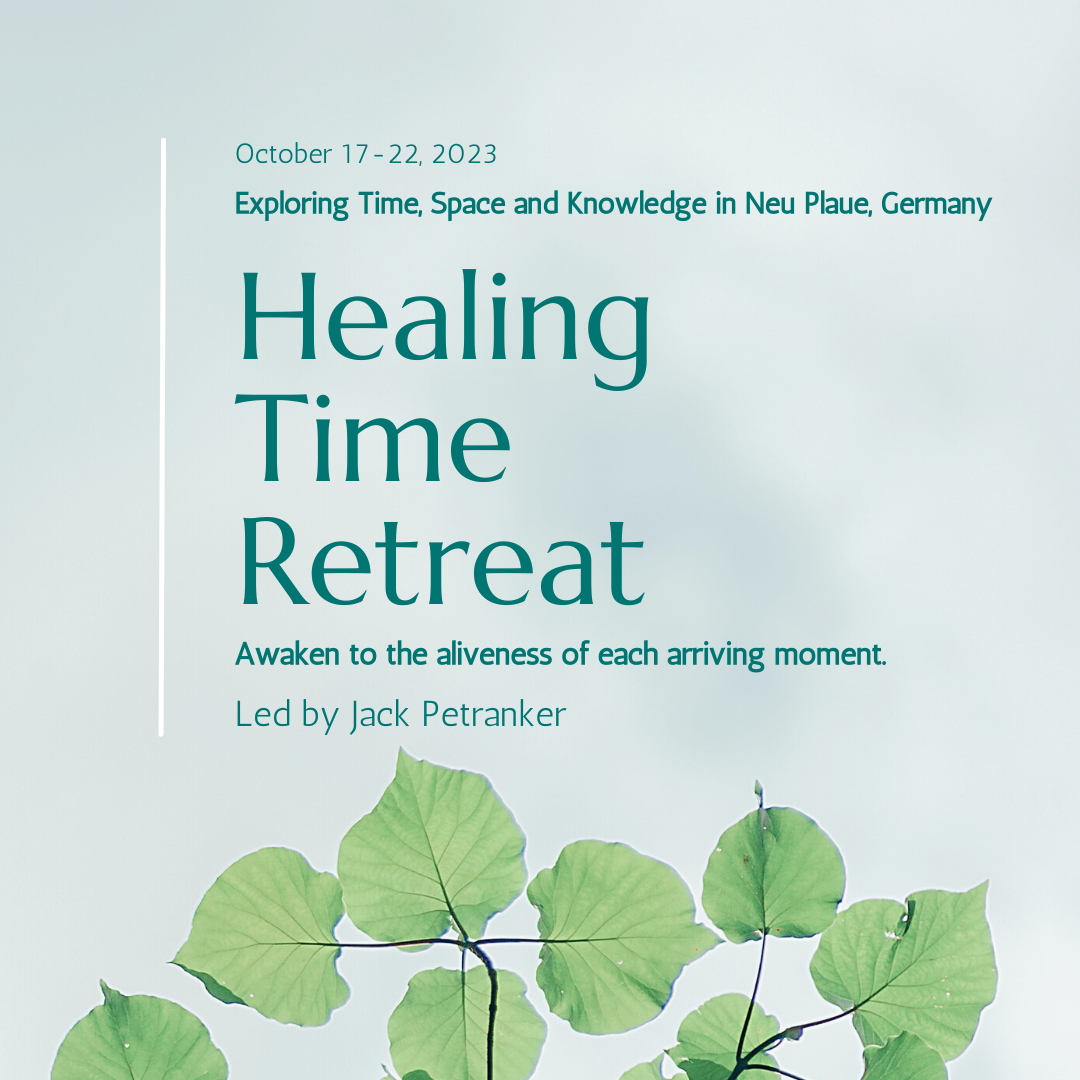 Healing Time in Neu Plaue, Germany
Retreat with Jack Petranker in Neu Plaue Retreat Center Germany October 17-22, 2023
We live on the surface of time, moving from moment to moment without ever really connecting with time's inner dynamic. Cut off from the depth of experience, we easily feel frustrated, isolated, emotional, and resentful.
It doesn't have to be that way. We can heal our connection to time, and discover that time is the beating heart of experience. It's like finding our way back from exile, like coming home. New ways of knowing and being become available, and we move naturally toward joy and inner peace.
Instructor
Jack Petranker

Instructor

Jack Petranker (he/him) is the founder of CCI and regularly offers courses and retreats. He is the author of When It Rains, Does Space Get Wet? (Dharma Publishing 2006), and has written numerous academic articles in consciousness studies, organizational change, political transformation, and the value of work as a spiritual practice. Jack holds an MA in political theory from UC Berkeley, and a JD from Yale Law School. He is also the Director of Mangalam Research Center in Berkeley, CA.