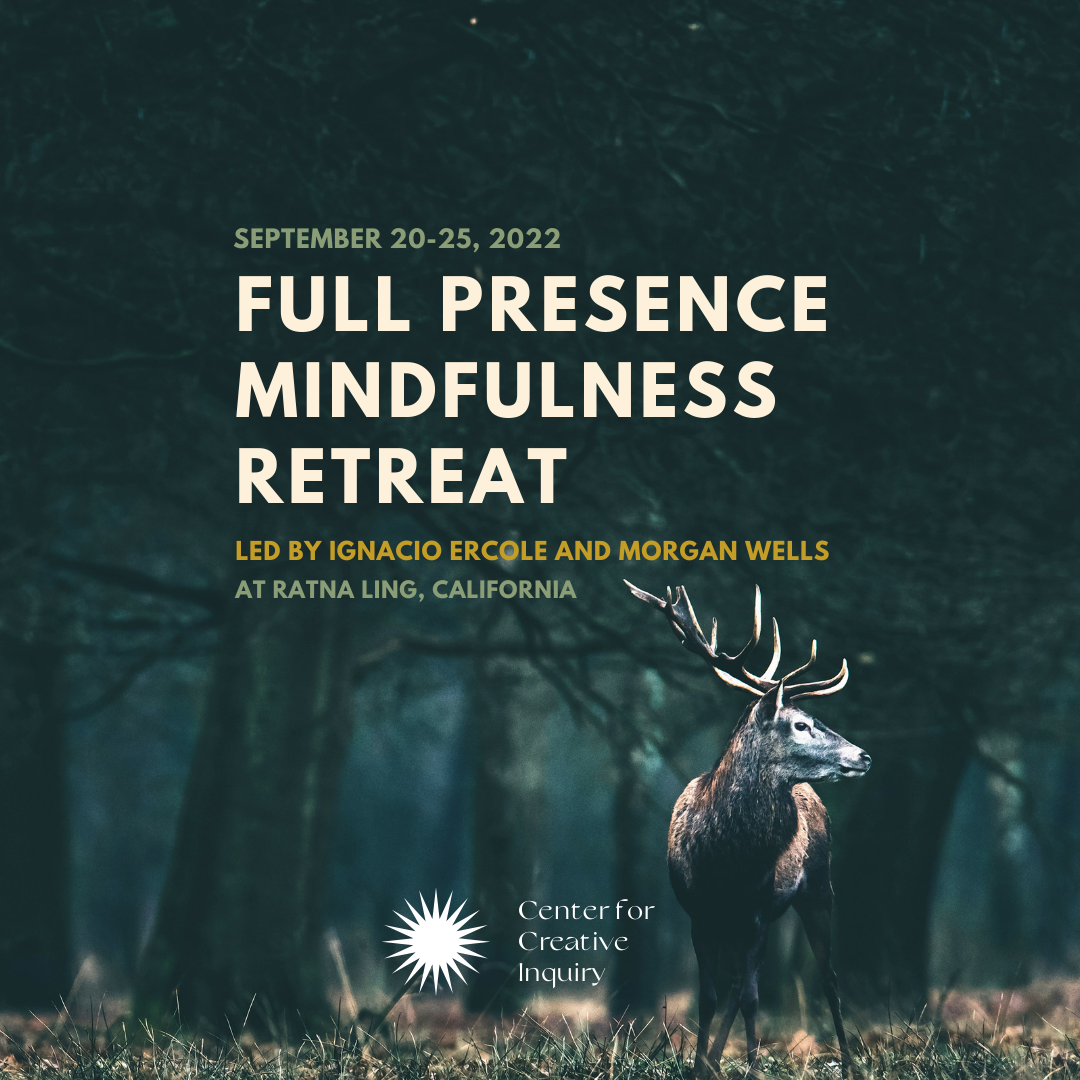 Annual FPM Retreat
Annual Full Presence Mindfulness Retreat at Ratna Ling Retreat Center
FPM builds on the secular mindfulness movement, but also draws on secular teachings by Tibetan Lama Tarthang Tulku, as presented in his Time Space Knowledge Vision. It is designed to open every dimension of our experience —sensations, emotions, thoughts, and how we connect with others. Its vision is to offer a new way to see the world and our place in it.
We start with breathing and sensory exercises for grounding, then go on to look at how we shape our world through the stories we tell and live. As we learn to recognize the patterns that hold us back, we find new resources for acting on our highest values and promoting real and lasting change.
Most of the retreat will be held in silence, with the exception of selected sessions for discussion and questions.
Accommodations:
You will be staying by yourself or with one other person in a luxury cottage. For details, see: https://ratnaling.org/accommodations/
Retreatants will take turns helping with kitchen cleanup after meals.
Cost:
The full price is $1,500 for the retreat, which includes meals and lodging. Please pay full price if you have the means to do so, as we are paying the facility for the space. If you need a discount, please apply one of the following discount codes on checkout according to your need:
25%off
50%off
If you need further assistance, please don't hesitate to contact morgan@fullpresence.org and we will see if we can work something out. We may be able to offer additional discounts.